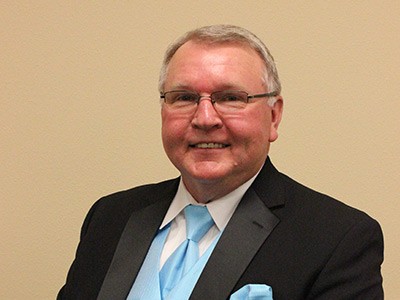 How long have you been a Barbershopper?:  2 years
How long have you been with ETMIH?:  2 years.  I have a brief time with a chorus in Oklahoma.
Do you belong to any quartets, octets, etc.?:  I am a sub/alternate for the Octet, Double Take and other call-out quartets. 
What got you into Barbershop?:  I like to sing and I enjoy the harmony. 
How many "Men of Note" do you have, if any?:  None, so far.
What does Barbershop mean to you?:  It makes a whole new set of friends and good times!